2017 Etsy SEO and Holiday Trends!
Check this out!  Etsy has created a really helpful video about SEO!  This is a great video with many Etsy SEO tips and tricks.  It's only a few minutes long, but packed with some really good information.  If you have an Etsy shop (or even a shop outside of Etsy), and you're looking to help customers find you, turn on the video volume and give it a watch and then read on!
Want to learn more?
Follow the link to the Etsy Success Facebook page.  It offers information and encouragement that I think you'll find helpful for your Etsy shop!
To see the Etsy 2017 Holiday Trends page click this cute little photo from WoolCoutureCompany: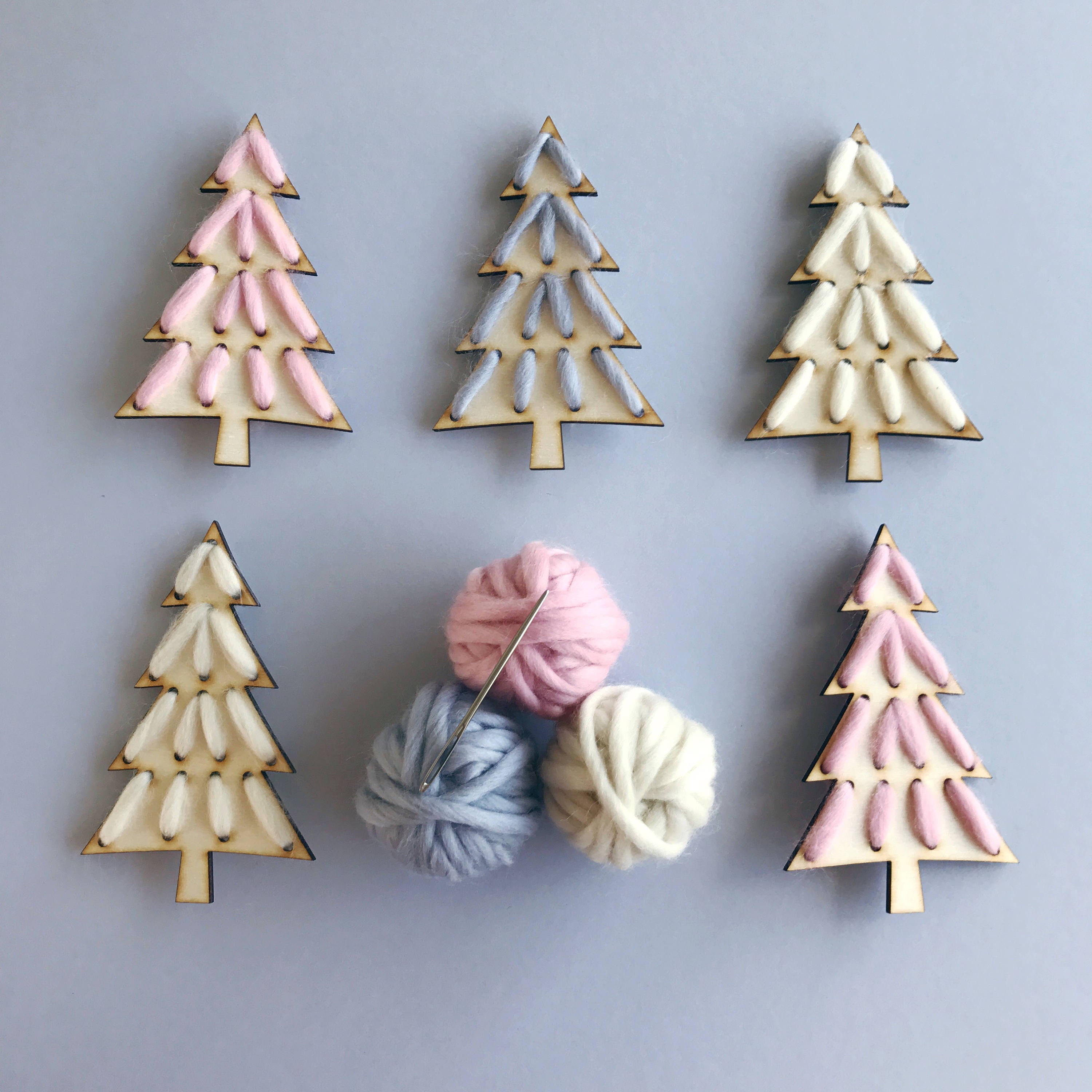 Now if you've made it this far, be sure to visit the Key Shopping Dates page in your Shop Manager.  You'll find it in the "Marketing" tab!
It looks like it's time to start preparing our listings for the holidays!